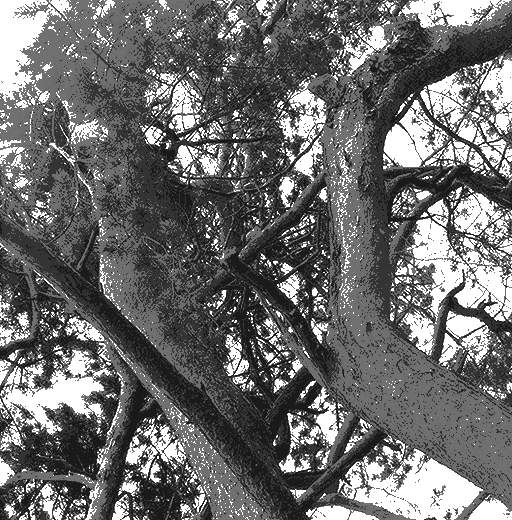 Twisted paths are carved through space in this photography-based abstract piece, envisioned 30×30 on canvas. It's hard to imagine the forces of nature and the decades of work involved in creating this natural artwork. By comparison, the shot framing and selection was easy – although admittedly there were many possibilities from which to choose.
More difficult was the color selection for creation of this piece; the final step in a multi-step process.
Reasonable offers considered.
Tags:
Abstract
,
Art
,
Photography
,
Realism