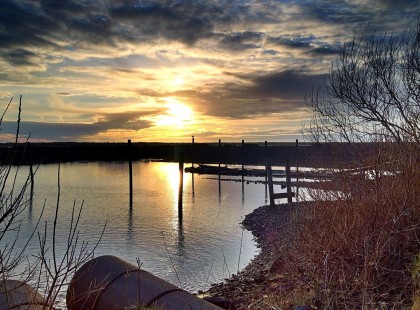 The Way that can be spoken of is not the Eternal Way;
The Name that can be named is not the Eternal Name.
The Nameless was at the beginning of heaven and earth;
the named was the mother of all creatures.
…A bit of wisdom from Lao Tsu, interpreted by the artist.
Tags:
Futurist
,
Philosophy
,
Spirituality